BIAC - International Biennale of the Circus Arts
Created in 2015, the BIAC - International Biennale of Circus Arts is held in Marseille and across the Sud Provence-Alpes-Côte d'Azur region every two years in odd-numbered years. Meanwhile, a smaller version of the festival, the Entre2 BIAC, is held every two years in the Aix-Marseille metro area in even-numbered years.
The BIAC has quickly become a not-to-be-missed event for audiences and performing arts professionals from around the world. The biennial emphasizes newly created works and offers a performance program in cooperation with more than four dozen cultural organizations in the South of France. The festival, which is held in the middle of winter, is co-constructed with each partner, and it's the combined strengths and resources of everybody involved that make this contemporary circus festival such an exceptional event!
In 2019, BIAC welcomed more than 114 500 spectators for its 3rd edition.
The 4th edition of BIAC took place in 2021. Because of restrictions related to the Covid crisis, and in consultation with the festival's cultural, institutional, and sponsorship partners, it was decided to adapt the format. With audiences limited or prohibited in January and February 2021, the BIAC presented a reduced program of 29 shows, including 21 premieres, to nearly a thousand professionals from the performing arts sector (programmers, journalists, etc.). The goal was to secure bookings for the shows so that even if audiences couldn't attend live performances during the pandemic, they would be able to see the shows on tour once restrictions were eased in France and internationally.
In collaboration with the festival's 55 cultural partners, it was also decided to postpone any shows that could not be presented at the 2021 edition of the BIAC to the Entre2 BIAC 2022 or to other dates the following season. As a result, the Entre2 BIAC 2022 was a year of reunions with audiences due to the numerous performances of shows that could not be maintained as part of the BIAC 2021 program. Of the 44 shows scheduled at the Entre2 BIAC, 22 were the result of postponements. The event was a true collective success and fulfilled its objective of maintaining support for artists and companies!
As a major international event, BIAC contributes to the Sud Provence-Alpes-Côte d'Azur region's global cultural influence and overall appeal. For one month, the festival offers a vision of the breadth and variety of contemporary circus creation, with more than 300 performances of 60 different shows that are attended by locals and visitors alike. Along with circus performances held in traditional cultural venues, circus tents are erected throughout the region, while a unique Tent Village is mounted on the beaches of Marseille. The BIAC also welcomes several hundred international professionals to its Professional Forum.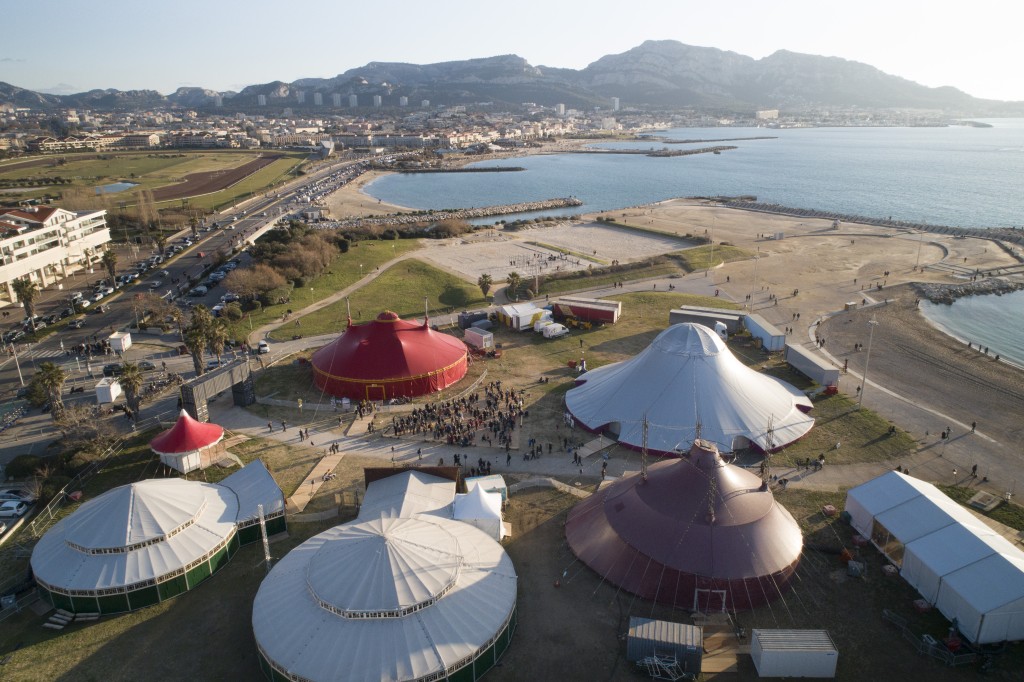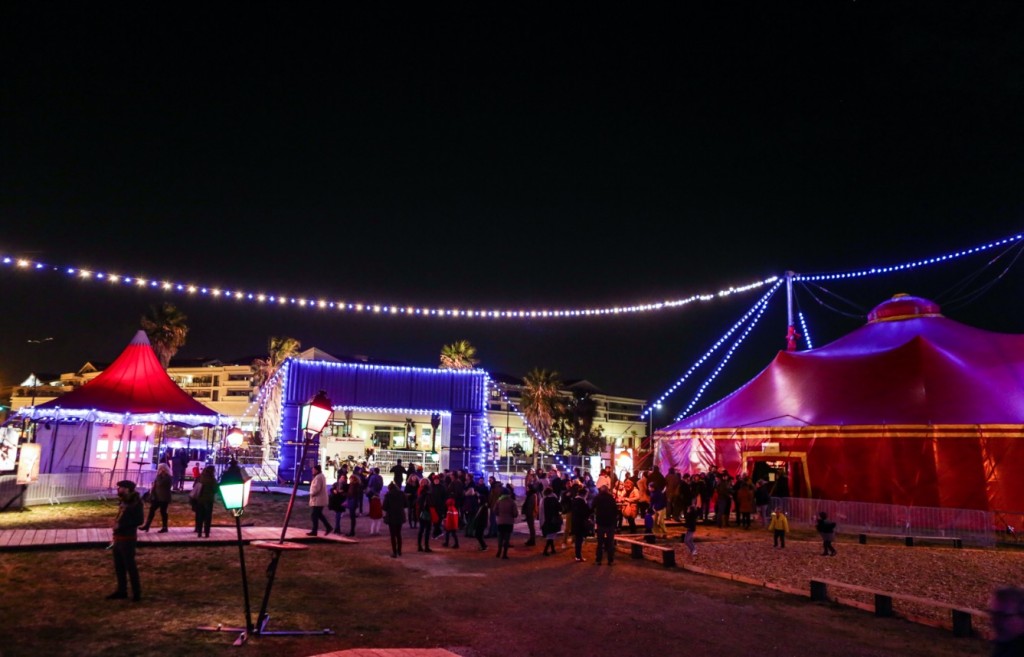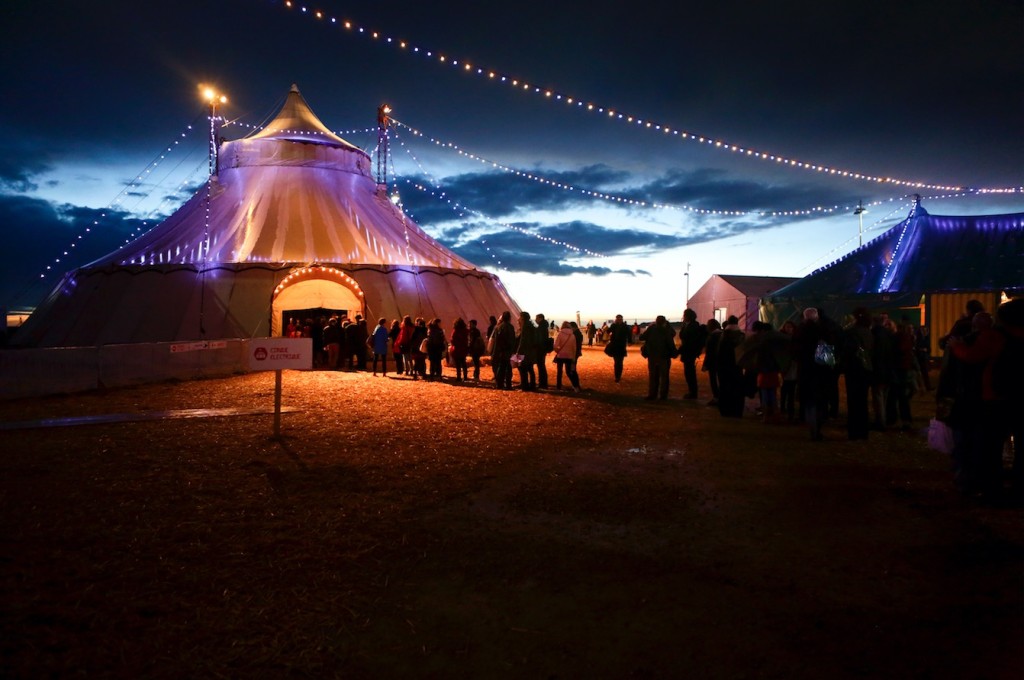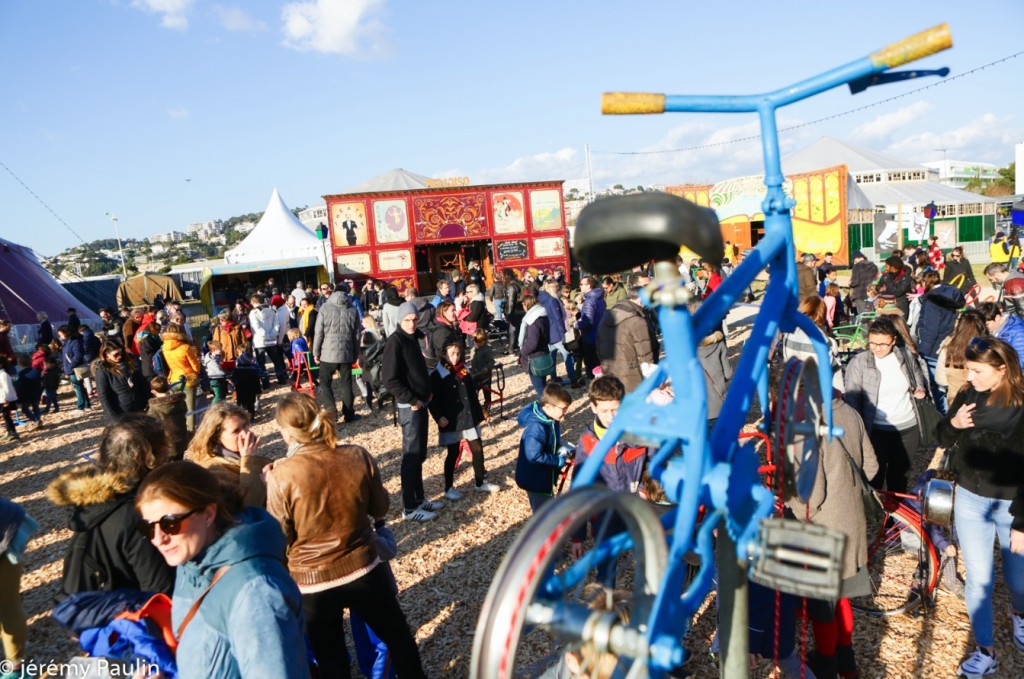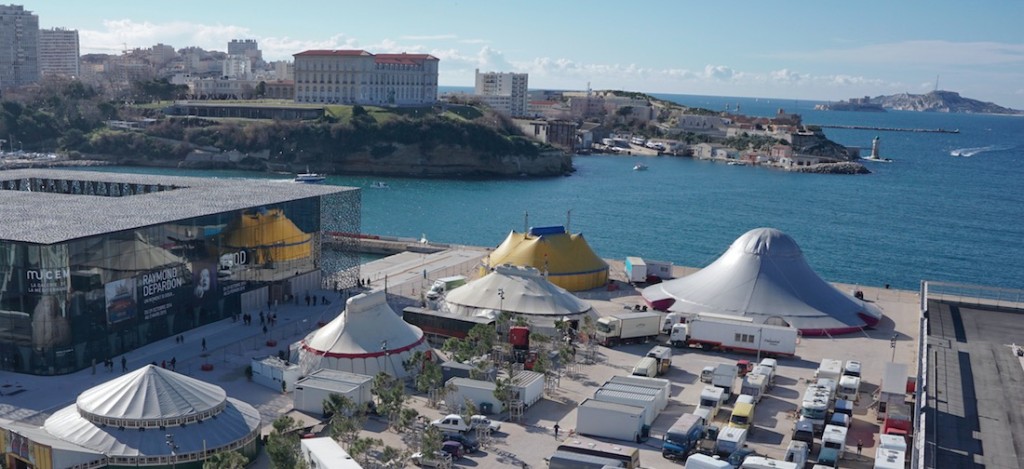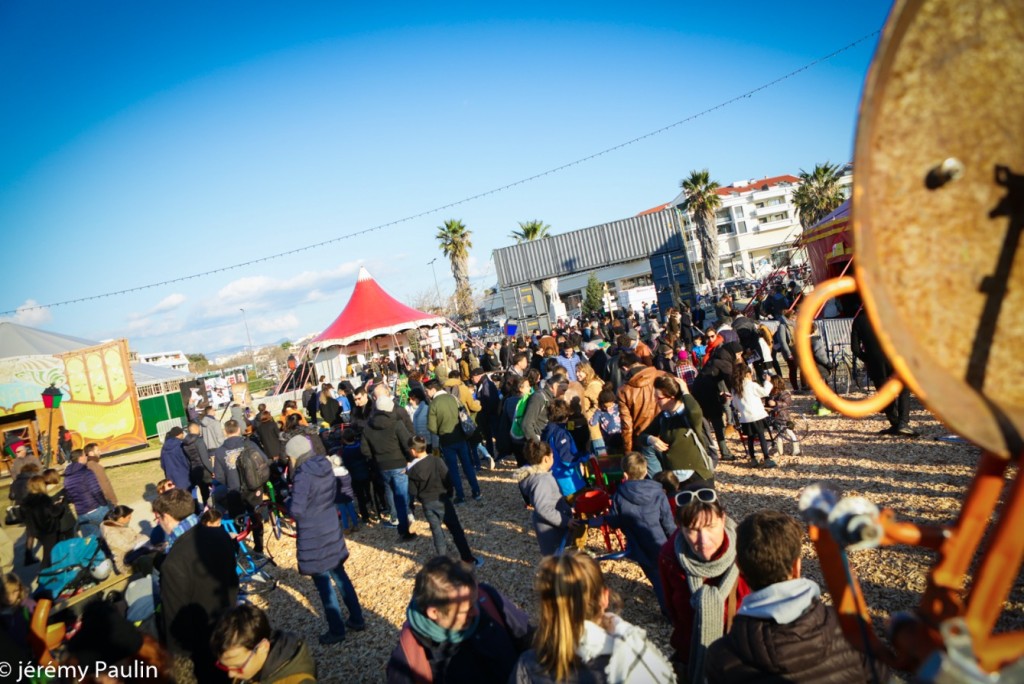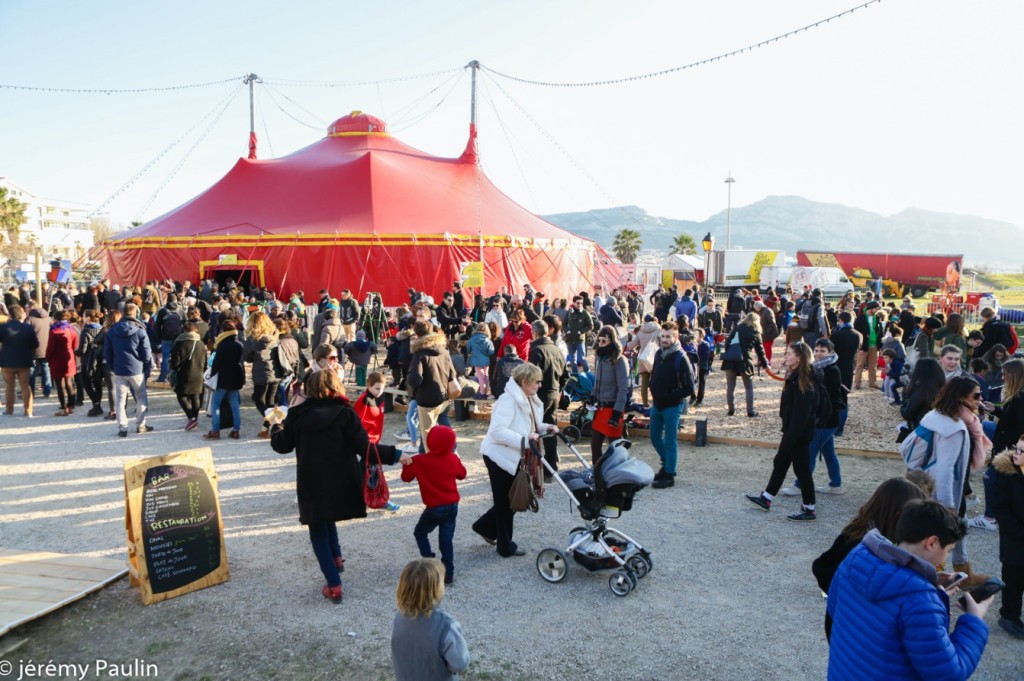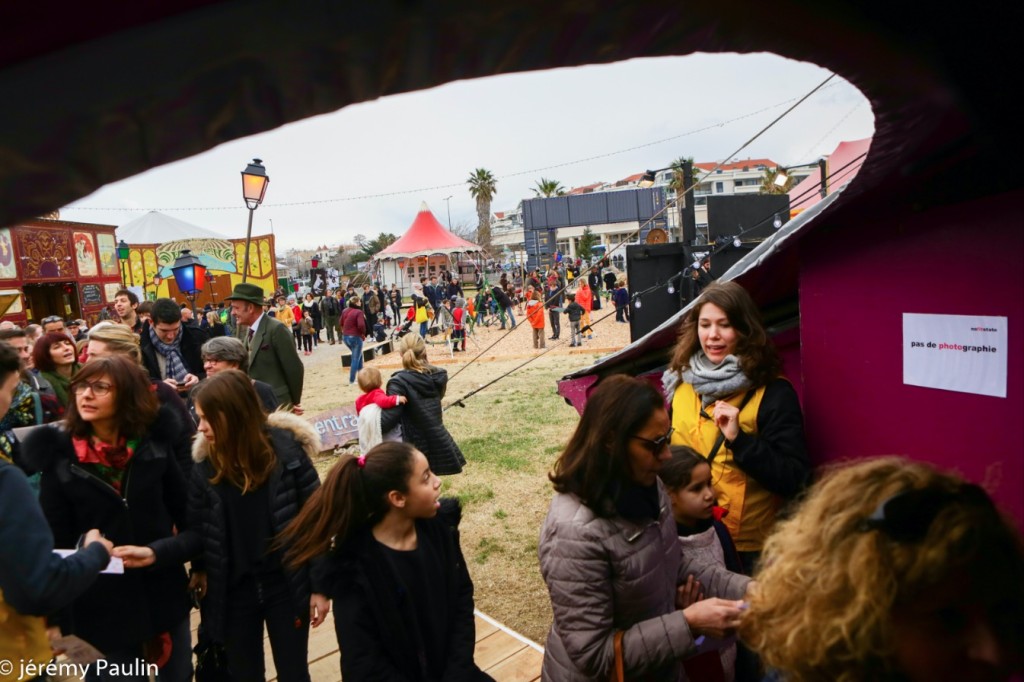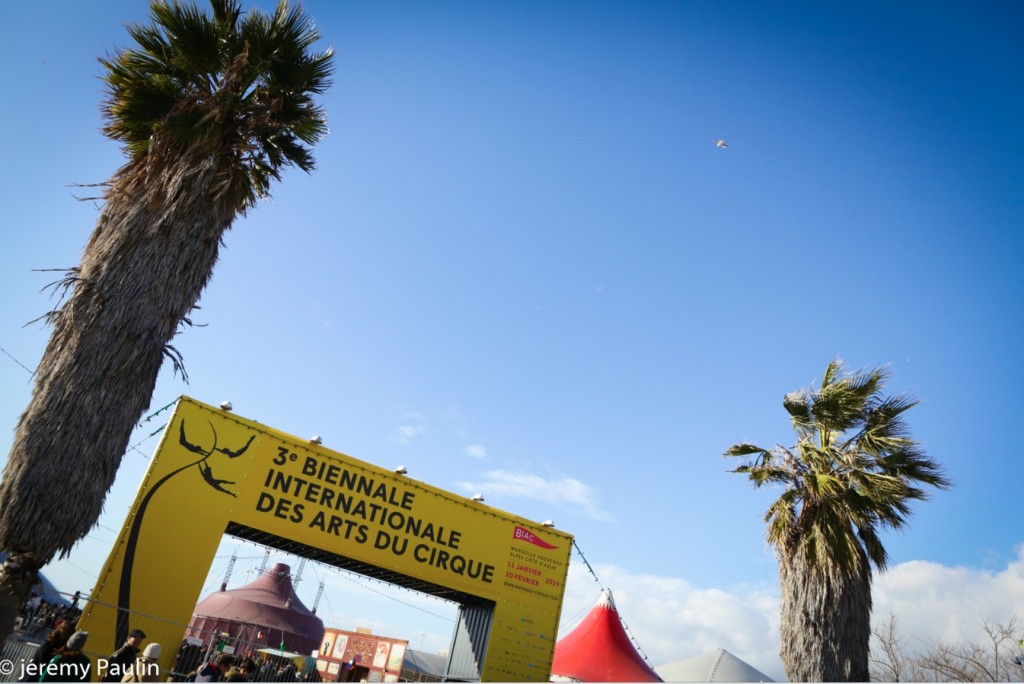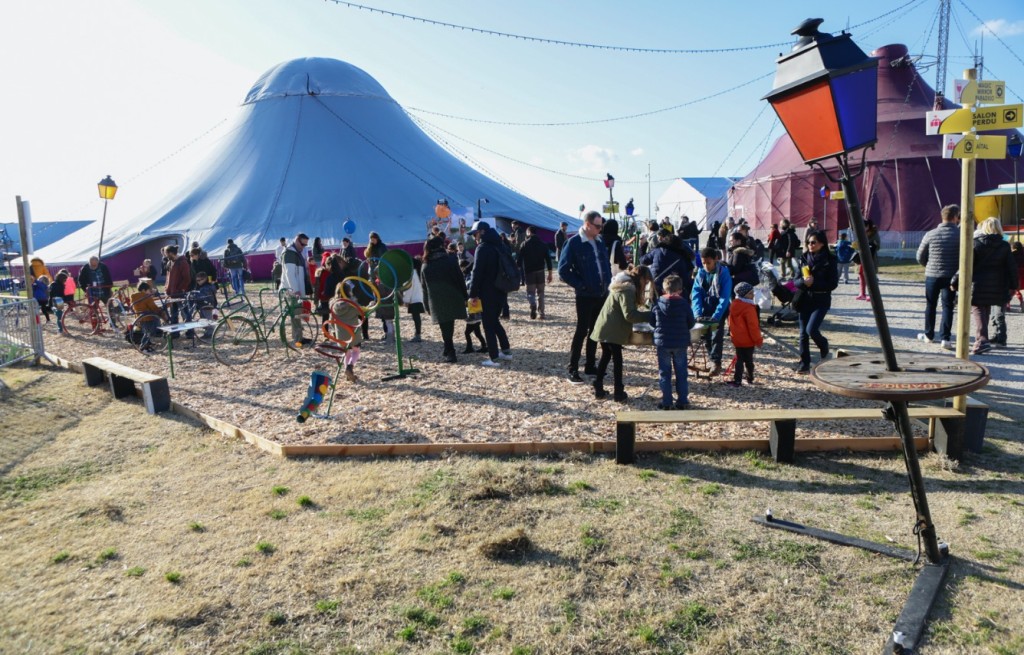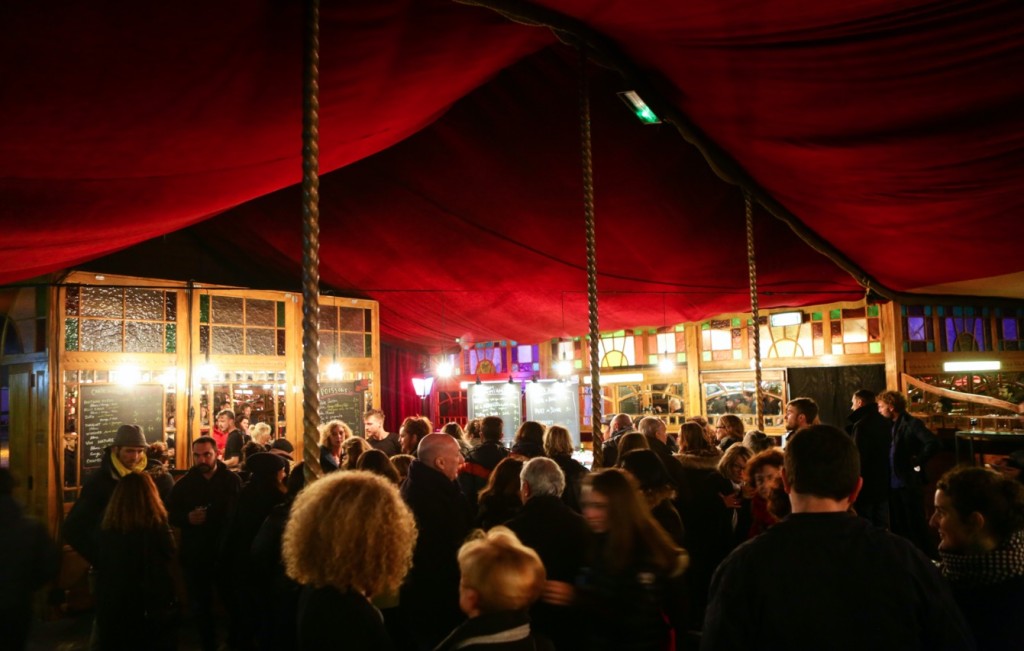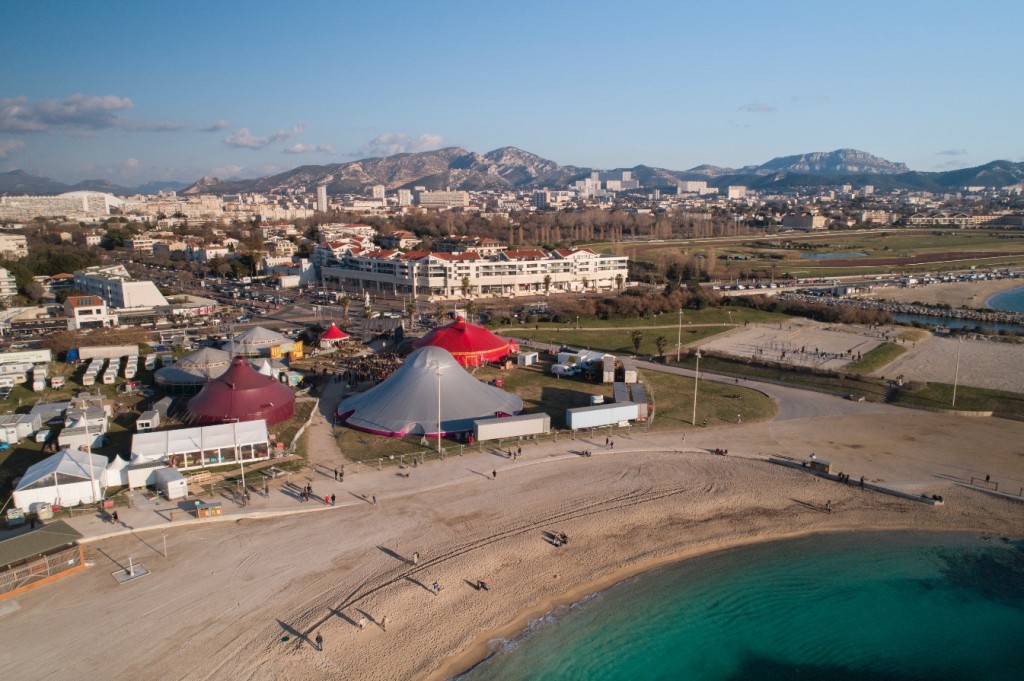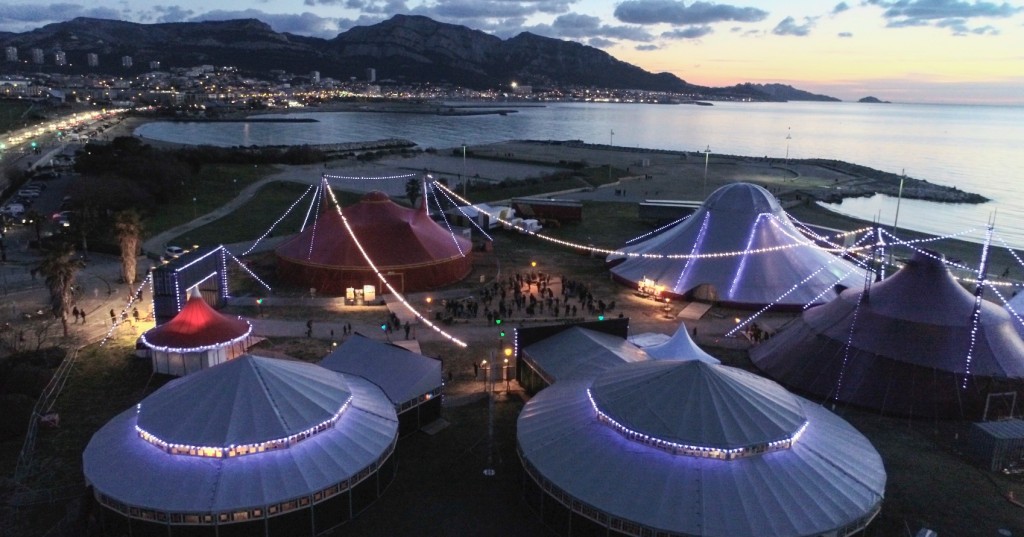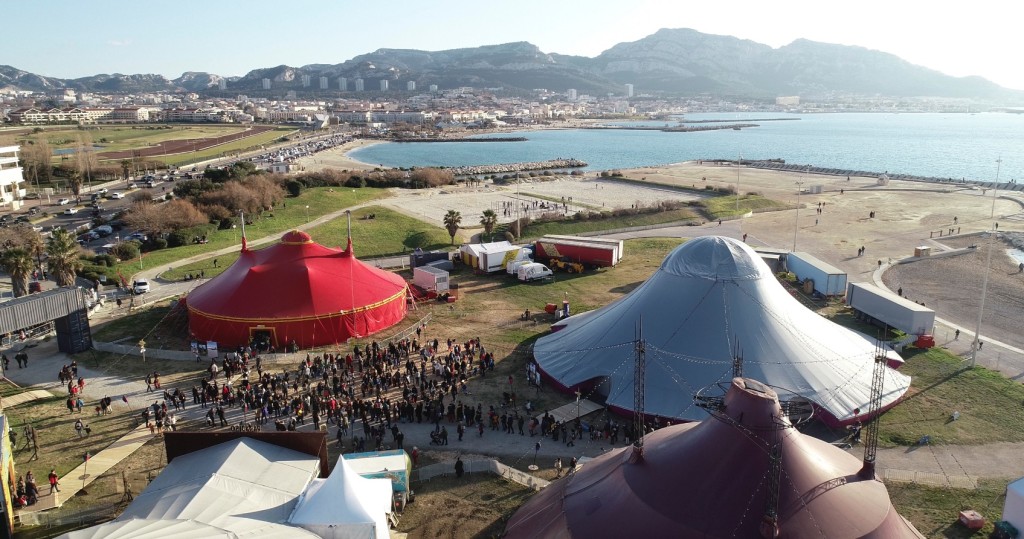 2015 > 1st edition of the BIAC
• 84 000 spectators
• 64 shows
• 24 cities – 44 partner cultural organizations
• more than 300 professionals from 24 different countries
2016 > 1st edition of the Entre2 BIAC
• 12 000 spectators
• 23 shows
• 7 partner cultural organizations
• 19 companies from France, Germany, and Sweden
• Average attendance : 92% of capacity
2017 > 2nd edition of the BIAC
• 112 000 spectators
• 63 shows
• 27 cities – 45 partner cultural structures
• more than 500 professionals from 34 different countries
2018 > 2nd edition of the Entre2 BIAC
• 13 367 spectators
• 24 shows
• 10 partner cultural organizations
• 24 companies from France, Canada, Belgium, Brazil, Colombia, and Morocco
• Average attendance : 93% of capacity
2019 > 3rd edition of the BIAC
• 114 400 spectators
• 67 shows
• 41 cities – 47 partner cultural structures
• more than 650 professionals from all over the world
2020 > 3rd edition of the Entre2 BIAC
• 30 000 spectators
• 15 shows – 50 performances
• 8 partner cultural organizations
• Average attendance : 95% of capacity
2021 > 4th edition of the BIAC
This edition of the Biennale was only open to cultural professionals due to the Covid 19 health crisis and associated restrictions.
• 29 shows maintained out of the 70 initially scheduled
• 57 partner cultural structures
• 989 professionals (on-site and online participation)
2022 > 4th edition of the Entre2 BIAC
• 39 517 spectators
• 87 performances of 44 shows – including 22 shows carried over from BIAC 2021
• 38 partner cultural structures throughout the South of France
• 3 days of professional events for the performing arts sector – 85 professionals from 13 countries
2023 > 5th edition of the BIAC
• 107 755 spectators
• 77 shows - 252 performances
• 34 cities – 50 partner cultural structures
• 660 cultural professionals from all over the world